Need help? Here's what ACTC can do.
Food
Groceries every two weeks for anyone living in our service area (scroll down for map and zip code listing)
Lunches every weekday for people who are homeless
Food can be picked up Monday to Friday, 10:00 a.m. to 2:00 p.m., at 116 W. Pennsylvania Avenue in downtown Towson.
Emergency Financial Help*
Money toward rent/mortgage for those facing eviction**
Money toward heating/electric bills for those facing service cut-off**
Gas vouchers or MTA tokens/passes to get to doctor's appointments or for job hunting
Help with paying for prescription medications
* Financial help is available only for people living in our service area zip codes, highlighted below (click the map for larger view).
** For help with rent/mortgage or heating/electric bills, please click the button below. Please note that applications are only accepted during certain times of each month.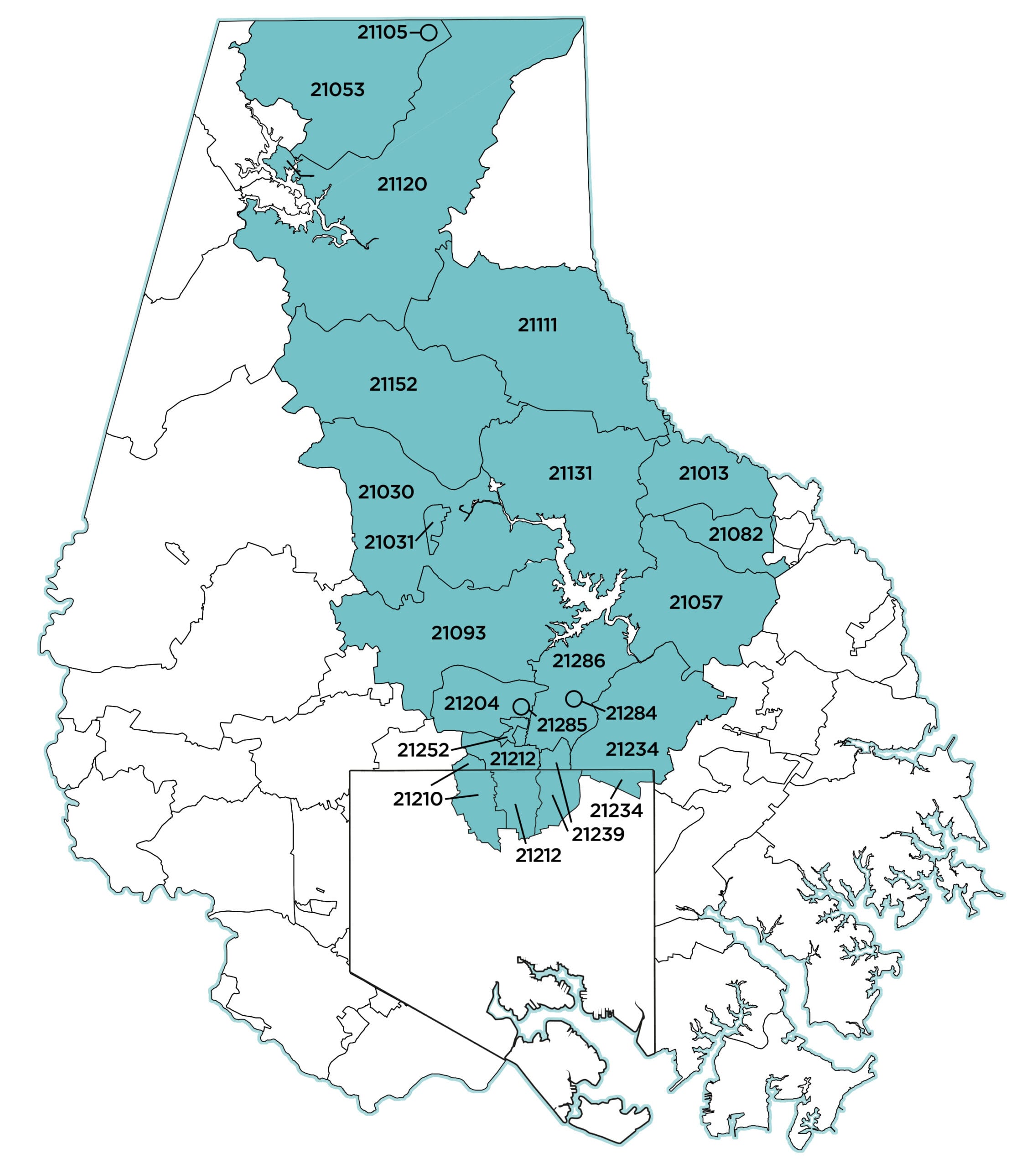 Homeless Services
Weekday lunches
Friday pick-up of toiletries and extra food for the weekend
Limited referrals for clothing
Mail pick-up
Center staff or volunteers can tell you more when you visit.
Re-entry from Prison
In partnership with the Baltimore County Detention Center and Maryland Presbyterian Church, ACTC provides food, transportation, toiletries, household linens, and other services to those re-entering the community on release from prison.
Referrals
ACTC staff and volunteers will work with you to connect you to other sources of help in our community.
Here are some more ways to get help: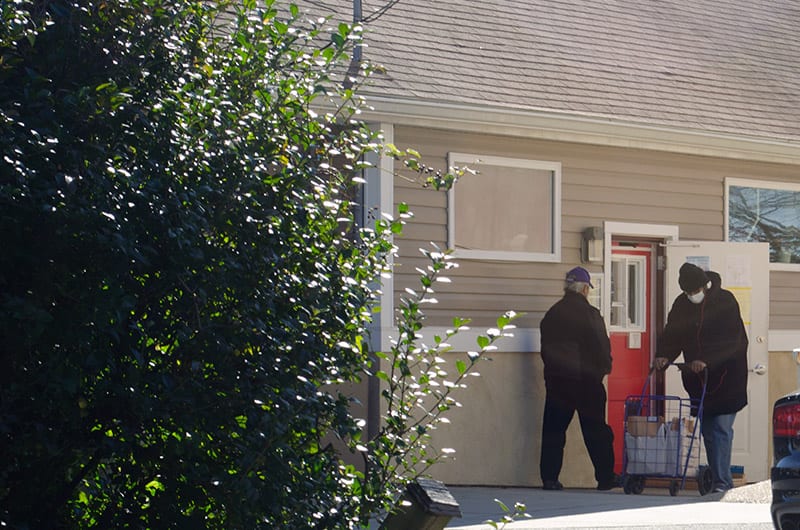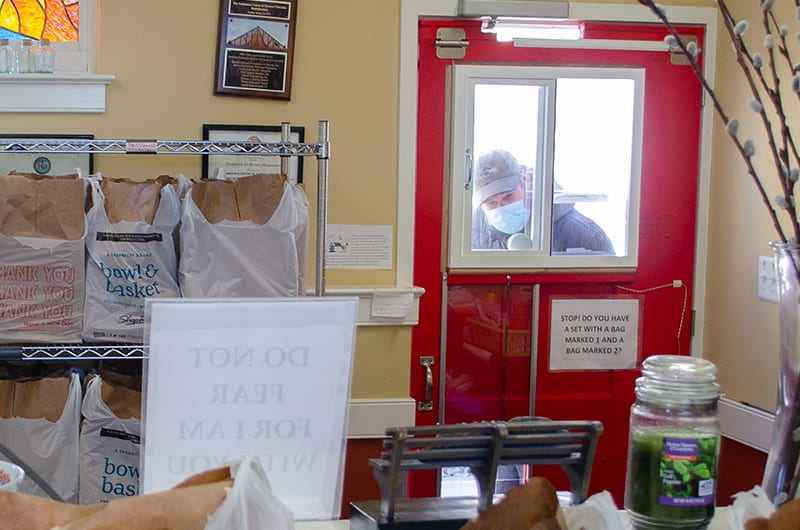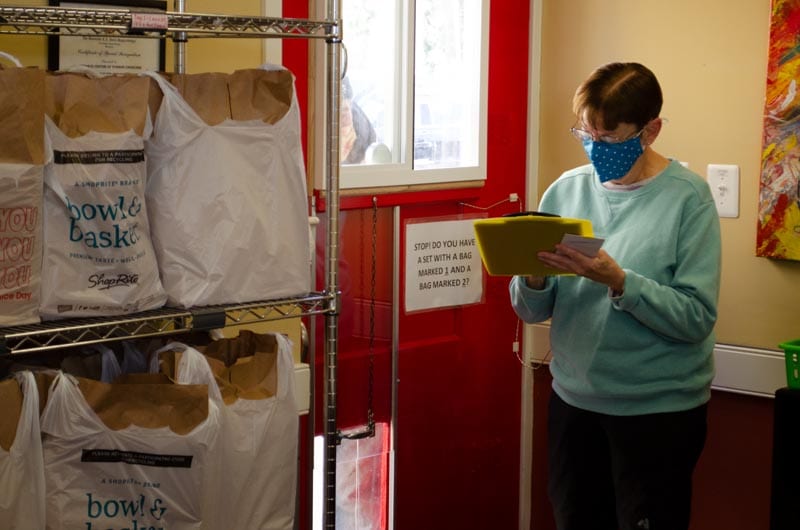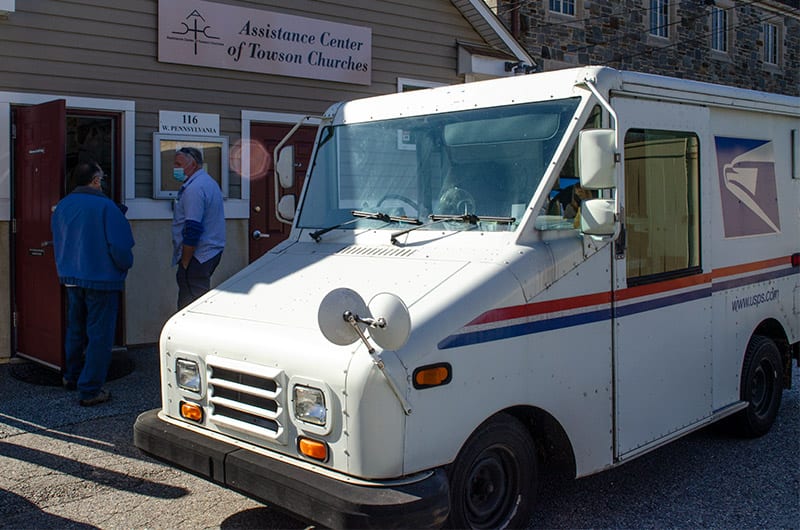 "Bear one another's burdens."
Galatians 6:2