Executive Board of Directors, 2022-23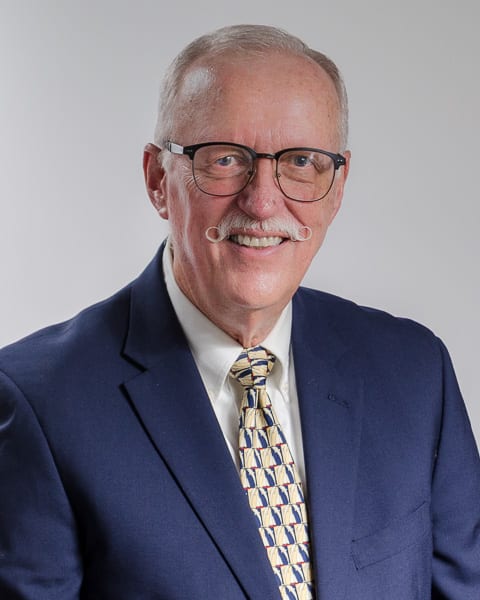 Rev. Frederick K. Weimert
President
As pastor at Calvary Baptist Church in Towson from 1977 until his retirement in 2013, Fred has been part of ACTC since its founding in 1985. He also serves our community through work with the Central Maryland Ecumenical Council, Community Assistance Network, Greater Baltimore Community Housing Resource Board, and Baltimore County Communities for the Homeless. He holds a B.A. in economics from Hiram College, a Master of Divinity from Eastern Baptist Theological Seminary, and a second master's degree from St. Mary's Ecumenical Institute.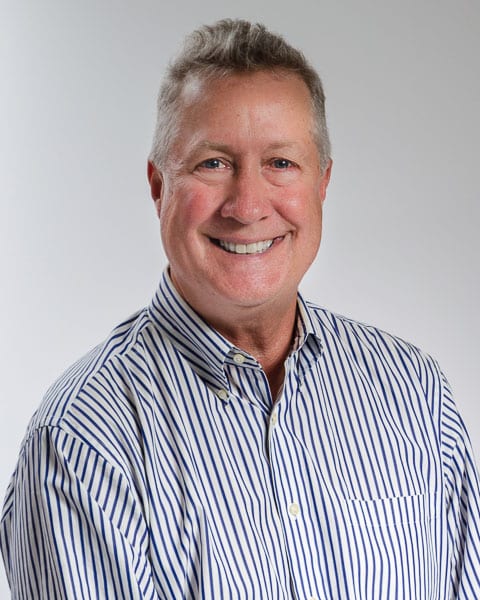 Jesse D. Gardner, III
Vice President, Development
Jesse holds bachelor's and MBA degrees in finance from Virginia Tech and has focused his career in the areas of corporate treasury, project finance, risk management, lender and investor relations, and mergers and acquisitions. He is currently chief financial officer and co-owner of Kelson Energy LLC. He is a member of Central Presbyterian Church and, in addition to his service to ACTC, he volunteers with the Believe in Tomorrow Foundation and the Local Regional Missions Group.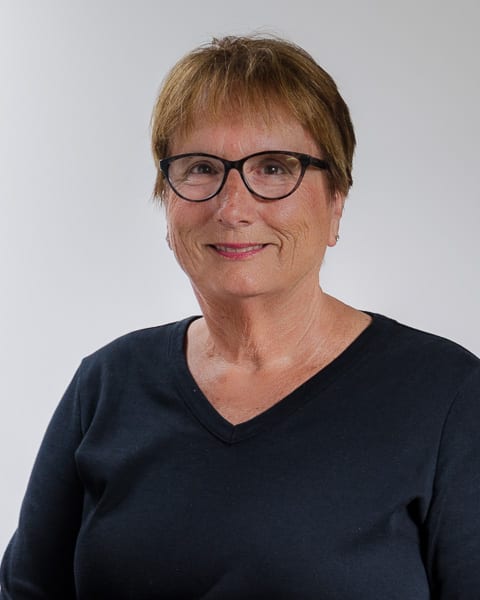 Dawn Bresson
Secretary
Dawn works as a Christian Science practitioner, providing support to clients who seek spiritual healing. A native of Long Island, New York, where she attended community college, she holds a B.S. degree from Otterbein University in Ohio. In addition to her service with ACTC, she volunteers at the reading room at the First Church of Christ, Scientist, in Towson, and for the Baltimore Book Festival.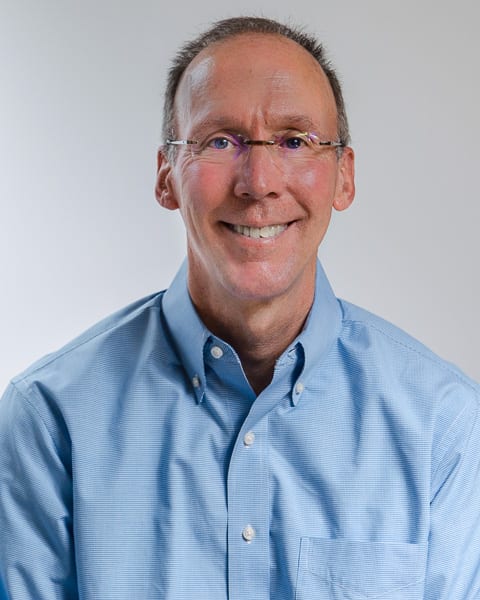 Roger Fiery
Treasurer
Roger joined the Executive Board in 2019. Along with all Board members, he is responsible for serving as a steward of ACTC's financial resources and, as treasurer, he oversees planning, directing, and coordinating the organization's financial activities. Roger recently retired after many years working in financial operations, most of which were spent with T. Rowe Price. He graduated from Bucknell University with a bachelor's degree in accounting and is a member of Ascension Lutheran Church.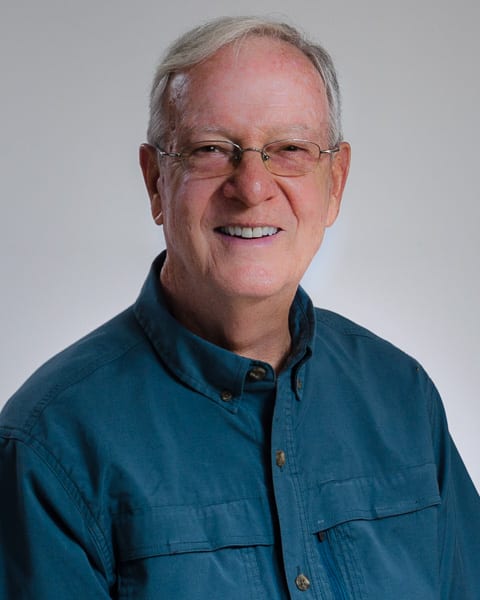 Larry Fresh
Member At Large
Larry holds a degree in civil engineering from West Virginia University and worked nationally and internationally for the water industry in the areas of engineering design, business expansion, and management for over 34 years. In retirement, he has volunteered with various nonprofits. He joined ACTC's Executive Board in 2010 and has served as treasurer and as chair of the Personnel Committee; he has also supported food operations and continues to provide statistical reporting on operations and activities. He is a member of Grace Fellowship Church.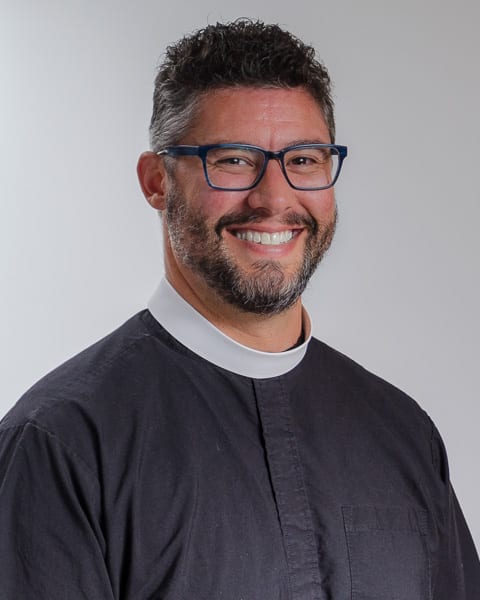 Rev. Dr. Edward Kay
Pastoral Representative
Ed joined the Executive Board in 2020 after serving alongside ACTC in several volunteer groups since being called to St. Paul's Lutheran Church in Lutherville in 2015. He previously served in the wider Lutheran Church in the DE-MD Synod bishop's office and as a pastor of Epiphany Lutheran Church in Baltimore. He holds a Master's of Divinity from United Lutheran Seminary (where he is pursuing a second master's, in sacred theology) and a Doctor of Ministry degree from Luther Seminary.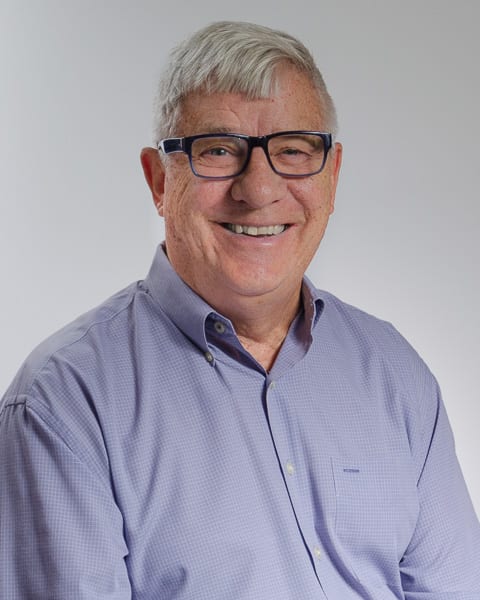 Allen Krum
Volunteer Representative
Allen, a member of Ascension Lutheran Church, has volunteered with ACTC since 2014. In his current role, he brings the volunteer perspective and volunteers' concerns to the Executive Board; with his wife, Pam, he also schedules in-center volunteers. He holds a Bachelor of Science degree from Pennsylvania State University and a Master of Education from Towson University. Prior to his retirement, he had a 40-year career as a science teacher for the Baltimore County Public Schools and the Catholic High School of Baltimore.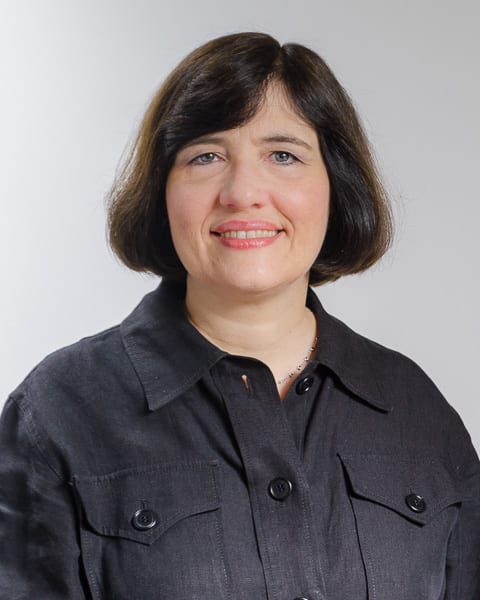 Anne-Thérèse Béchamps
Legal Counsel to the Board
Anne-Thérèse is a partner in the Real Estate Finance Practice Group of Venable LLP and has been advising ACTC and its Executive Board on a variety of business matters since 2017. A fellow of the American College of Real Estate Lawyers, she earned her law degree from the University of Notre Dame; she holds a Master of Science in Real Estate from the Johns Hopkins Carey Business School and a Bachelor of Arts from Saint Mary-of-the-Woods College. She is a member of The Immaculate Conception Church in Towson.