We are a consortium of churches providing emergency help for neighbors in need in northern and central Baltimore County and northern Baltimore City, supported by organizations, companies, foundations, and individuals in our community.
Food Pantry Partners
We are a distribution partner of the Maryland Food Bank.
Thank you to A Can-Can Make a Difference, the feeding arm of Adopt-a-Block.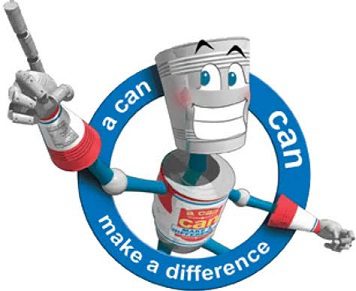 Thanks also to these local stores for regular donations of fresh food: