We are a consortium of churches providing emergency help for neighbors in need in northern and central Baltimore County and northern Baltimore City, supported by organizations, companies, foundations, and individuals in our community.
Participating Churches
Since our founding in 1985, we have grown from 14 churches to these churches today:
Arnolia United Methodist
Ascension Lutheran
Babcock Memorial Presbyterian
Calvary Baptist
Central Presbyterian
Chestnut Ridge Baptist
Church of the Good Shepherd
Church of the Holy Comforter
Church of Jesus Christ of Latter Day Saints – Lutherville
Church of the Nativity
Daybreak Christian Assembly
Divinity Lutheran
Edgewood United Methodist
First and Saint Stephen's
First Church of Christ, Scientist
First Lutheran
Grace English Lutheran
Grace Fellowship
Greenspring United Methodist
Havenwood Presbyterian
Holy Cross Lutheran
Horizon Church
Hunt's Memorial United Methodist
Hunt Valley Church
Idlewylde United Methodist
Immaculate Conception
Joppa Bible Fellowship
Kingdom Worship Center
Loch Raven Presbyterian
Loch Raven United Methodist
Maryland Christian Church
Maryland Presbyterian
Mount Calvary A.M.E.
Mount Olive Baptist
Providence United Methodist
St. Andrew's Episcopal
St. Francis Episcopal
St. John's United Methodist
St. Paul's Lutheran
St. Pius X
Timonium Presbyterian
Timonium United Methodist
Towson Presbyterian
Towson Unitarian Universalist
Towson United Methodist
Trinity Assembly of God
Trinity Episcopal
Valley Baptist
Woodbrook Baptist
Food Pantry Partners
We are a distribution partner of the Maryland Food Bank.
Thank you to A Can-Can Make a Difference, the feeding arm of Adopt-a-Block.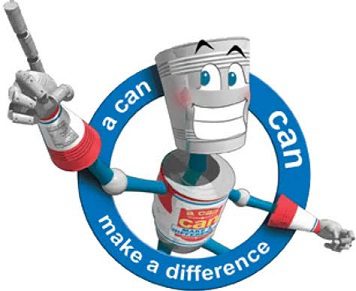 Thanks also to these local stores for regular donations of fresh food: